The Bernician has performed more than 300 gigs on the stand-up comedy circuit; written and staged two critically acclaimed London plays; taught stand-up to a giggle of fledgling comics who went on to professional careers; co-produced and co-directed a critically acclaimed 35mm short film; played supporting roles in mainstream and independent film and television productions; co-produced a #1 hit Danish action comedy; drafted the first legal argument by a lay advocate to be established as a point of UK law; created and published online content that has had more than 1,000,000 downloads; co-produced, edited and directed two feature films which are set for international release. He is also an Anarcho-Nationalist philosopher, a revisionist historian and the draftsman of the first Anarcho-National Treaty.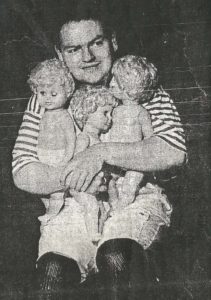 Once described as "the Zelig of stand-up comedy", Michael Knighton was an irregular on the London circuit from 1991 till 2003 and has performed on bills with award-winning comics such as Lee Evans, Jenny Eclair, Eddie Izzard, John Thompson, Bill Bailey, Phil Jupitus, Jerry Sadowitz and Johnny Vegas, among many others. After only 37 gigs, the twenty-two year old comic was recognised by stand-up magazine, The Heckler, as "one to watch for the future". The magazine went bust shortly afterwards.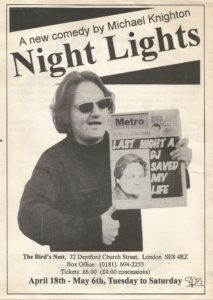 Michael was then a founding member of Screaming Skull Theatre Company, for which he wrote two critically acclaimed stage plays in 1995; Nightlights and The Truth Game. Nightlights was described as "a skillful light satire" by Time Out magazine and had two successful fringe theatre runs in London.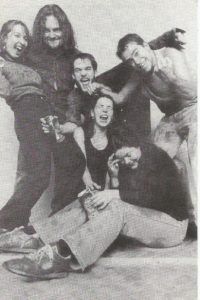 The Truth Game was an overnight fringe theatre success. The Guide's Rosemary Furber described it as "An unexpected treasure... hilarious and beautifully constructed". On the final night of the first three-week run at the Birdsnest Theatre in Deptford, London, Michael was approached by an independent film production company to develop the play for the screen.

The next eighteen months were spent working with legendary guerrilla filmmakers, Kino-Eye Films, during which time Michael wrote and performed in his British television debut, Little England, which was sold to Channel 4 in July 1996. During the same month, Michael graduated from the acclaimed Dov Simens' 2 Day Film School.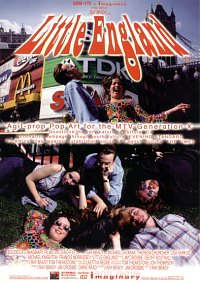 Shortly afterwards, Michael left Kino-Eye and set about producing and directing his own screenplays. He also started teaching stand-up comedy at arts centres in London and the south east of England. Over the next five years, his workshops nurtured countless new-act competition winners, one Edinburgh Fringe Best Newcomer and several full-time, professional comics, including Stephen Carlin, Steve Williams, Patrick Monahan, Markus Birdman, Mark Dolan and the incomparable Josie Long, who was guided by Michael to the BBC New Comic of the Year Award when she was only 16 years old.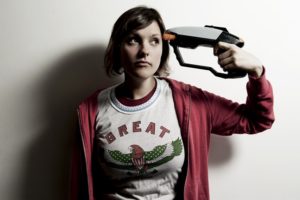 In the bleak early winter of 1998, Michael co-produced and co-directed a fifteen minute short called Roadkill, with scriptwriter, Tony Chamberlain. The film was shot in glorious 35mm in the Breacon Beacons and starred famous Welsh actors, the much-missed, late Brian Hibbard (The Flying Pickets, Makin' Out and Coronation Street), Dorian Thomas (Twin Town), Dylis Pryce (Under Milk Wood) and Helen Griffin (Human Traffic), as well as Monty Python veteran, John Scott Martyn.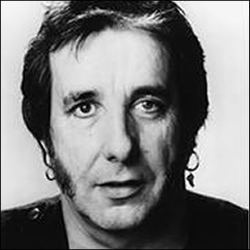 The film screened at several festivals, including Raindance, Leeds, Cardiff and Cannes. It was broadcast twice on Sky Moviemax in 2000, when it was also reviewed in Total Film as "hilarious and beautifully shot". Not long afterwards, Roadkill screened for three months in Welsh cinemas, before the Anthony Hopkins blockbuster, Hannibal.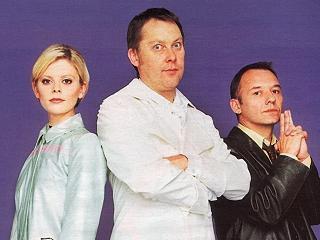 After appearing in Little England, Michael played a leading role in the award-winning short film, Rockin' Chair, as well as making TV cameo appearances in Touching Evil II and Randall & Hopkirk (Deceased). He was also the face of BBC Talent Search 2002, when he co-starred with Dom Jolly, playing a temperamental wedding video director, in an infomercial that was specially written for him.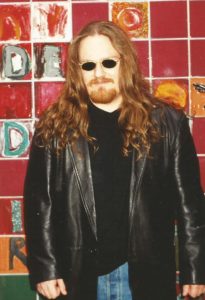 2004 saw the release of The Good Cop, starring Danish acting legend, Kim Bodnia, alongside Iben Hjejle and Rene Diff. The Danish language action comedy went straight in at number one at the Danish box-office. Michael was co-producer on the movie and his erstwhile production and sales company, Unspeakably Wicked Pictures [UWP], launched the film at the Cannes Market.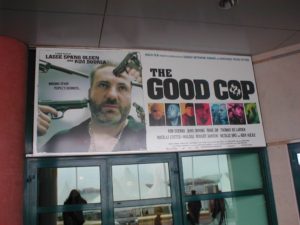 Then, in the spring of 2005, Michael's controversial debut feature film, Nefarious, a fast-moving, micro-budget thriller about the hypocrisy of the drugs laws, was shot, guerrilla-style, in London, Amsterdam and the North East of England, in just seventeen days, with a cash budget of £17,000. Despite having been completed in 2008, the remastered film's long-awaited international release is finally slated for 2018.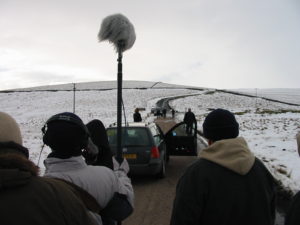 After changing his professional name from Knighton to O'Bernicia for legal reasons, Michael co-founded development, production and distribution outfit, Anarcho-Film Productions [A-FP] with co-producer-director, Michael O'Deira, with whom he has worked since 2009, as producer-writer-director-editor of The Great British Mortgage Swindle, a coruscating documentary feature about institutionalised mortgage fraud and the genocide of eviction, which will be released worldwide in 2018, across all media.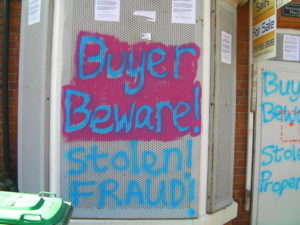 As far back as 1998, following an article in the Observer newspaper about Jon Ronson's investigation into the secretive Bilderberg Group, Michael began his research of the serious issues of our times and has since written and published articles, documents, videos and podcasts and given public talks on subjects such as geopolitics, the Rothschild-controlled banking monopoly, the rigged legal system, institutionalised mortgage fraud, genocide, revisionist history, self-determination and philosophical Anarcho-Nationalism.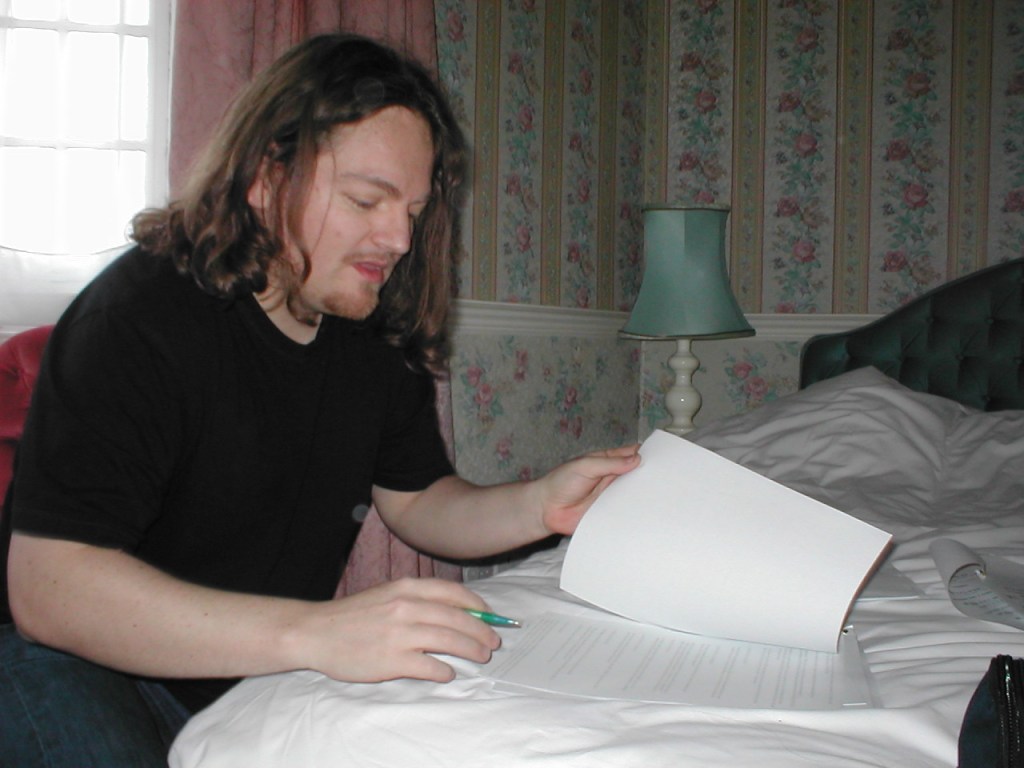 Michael is also the founder of the Anarcho-Mission and draftsman of the Treaty of Universal Community Trust, which created the first government-free jurisdiction, when it was duly ratified by 26 self-governed anarcho-nations on the summer solstice in 2012 and served upon Her Majesty's Government without legal objection.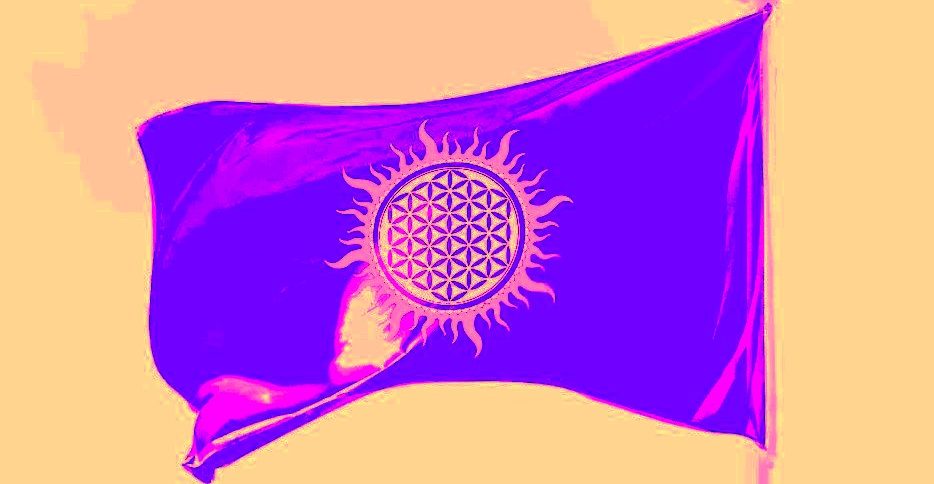 In the summer of 2014, the legal argument he drafted was sustained as a point of English law in the High Court, having proved that a mortgage deed is void and illegal, if the signature is not witnessed at the time and place of execution; and that no powers of attorney are conveyed to a bank by their standard mortgage conditions. Whist the case is still widely contested by the legal professions, there are others who contend that the binding High Court precedent is a game-changing victory in the battle against institutionalised mortgage fraud in Britain.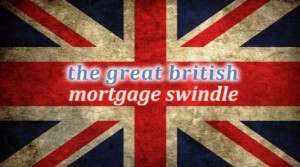 Despite this historic victory and the forthcoming mainstream release of TGBMS, his family's long-running dispute with Bank of Scotland continues unabated, about which he writes [along with other prescient subjects] on this blog, where the views expressed are often controversial, frequently recalcitrant and always sincerely conveyed, under the protection of the Treaty of Universal Community Trust.

Miscellaneous Bernician Content

Film Sites
The Great British Mortgage Swindle
The Self-Realisation Community
Popular Bernician Videos
The Fraud of 'English' History and the Rise of UCT
The Bernician talks TGBMS at Dignity Alliance
Please Keep Scrolling Down to Follow, Like and Subscribe.